Boys fashion seems quite boring. It's usually just jeans/hoody/tshirt or shirt.
Well, I have found such a cool outfit that i would love to put my nephew in! It's on the River Island website.
I think it looks cool. If I ever have a wee boy of my own I will DEFINITELY be dressing them like this.
First of all, the tops: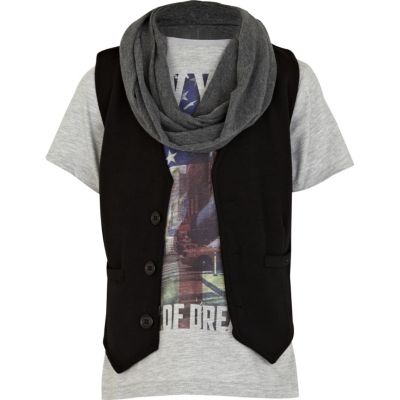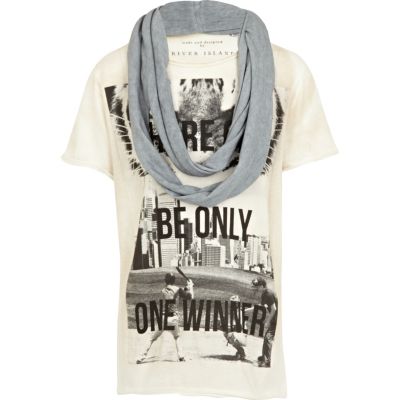 The jeans: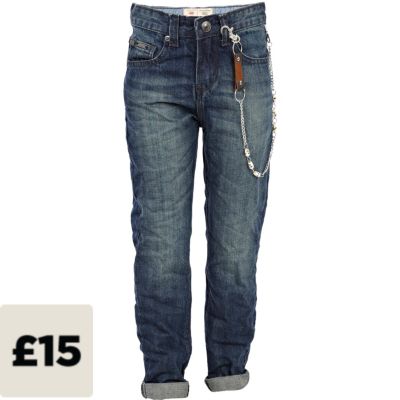 I think these look cool because of the chain. I know it's still jeans but it goes really well with the oufit and I don't like Chinos at all. I wouldn't dress a child in them.
Shoes would be converse or shoes that look like converse. For this outfit, I would put white ones but I think black converse would look fine too.
The accessories: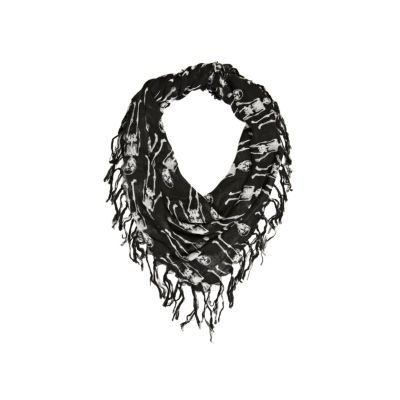 The scarf could be used in place of the snood or with the t-shirt and cardigan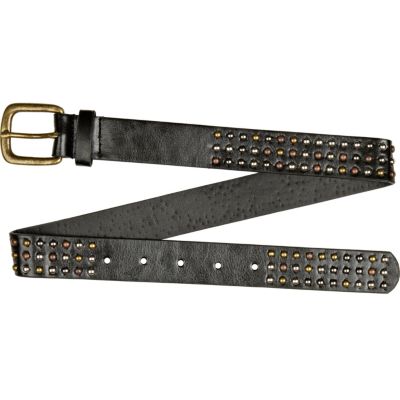 If you don't feel like adding a scarf/snood you could acessorise with a necklace like this one:
If its warm and arms are on show, you could add another accessory like this one: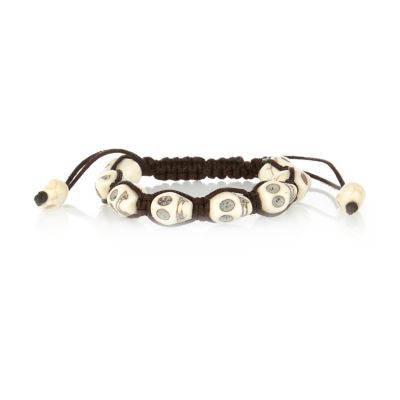 I love these!
I was just looking by chance and found them. Its still jeans and a t-shirt but its all done up to look cool. Imagine how cool a wee boy would look walking round like this. Maybe it's just me, but I really like this look. It's comfortable and honestly, all of these items are decent prices. River Islands site even shows trainers that look like converse for kids for only £8. the accessories are between £4 and £6. The jeans only £15 and the tops are (pictures from top to bottom) £25 (good for a stylish 3 piece), £10 (for a 2 piece thats good) and £15. I expected all of it to be more expensive since it's River Island but altogether this is really good!
I want to buy it for my nephew for a christmas present and have him all sorted but I decided to email my sister the pictures first in case she doesn't like this style.
I wonder if my sister will like it….
Hopefully she does because I know my nephew would look so cool in it.
If you want to buy clothing for a boy but are bored with the usual, why not try this? Your/your relative/friend's child will look so cool.
I'm off to look for more cool styles.
Byebye
(^.^)/